Bull & Bear Markets: A Timeline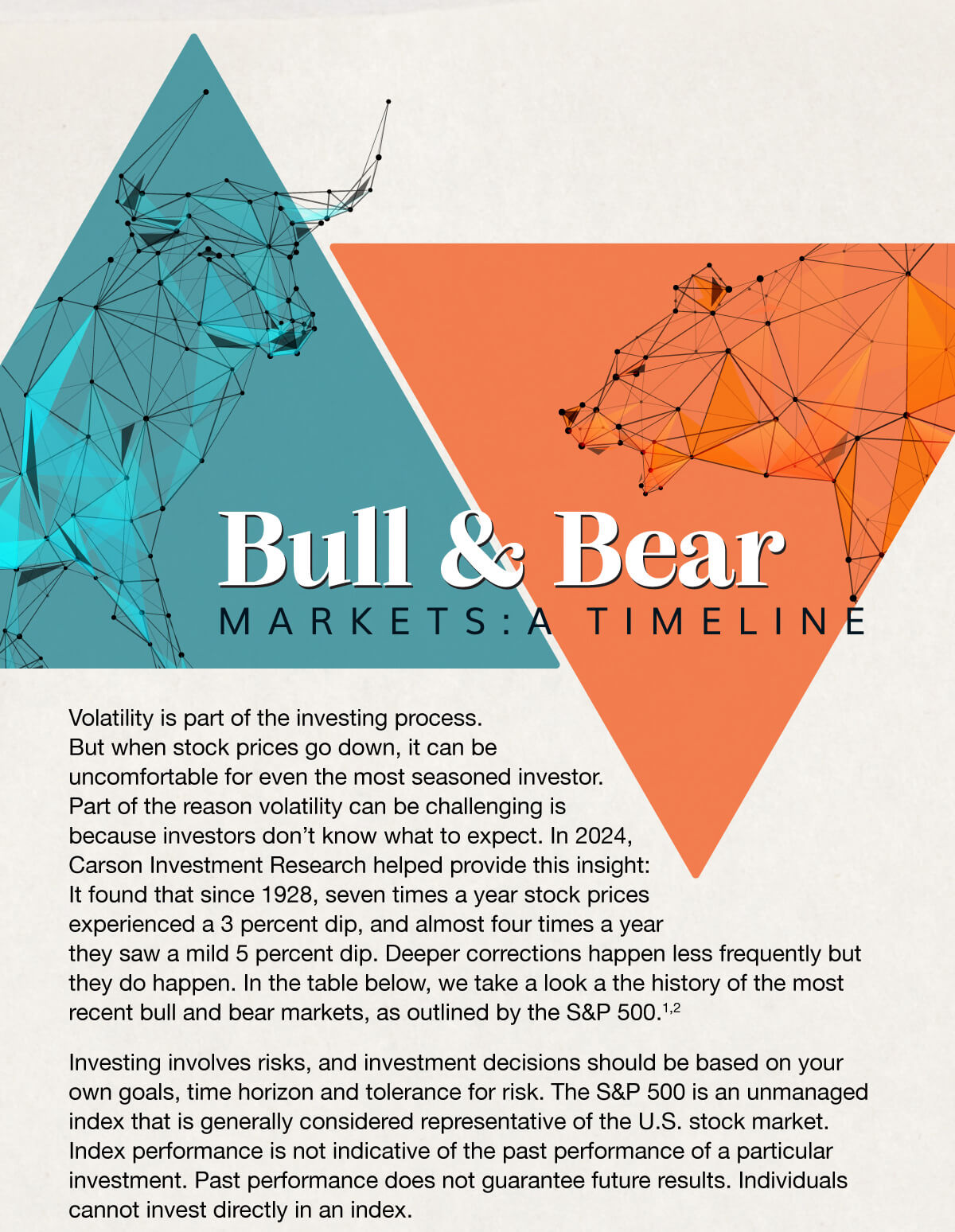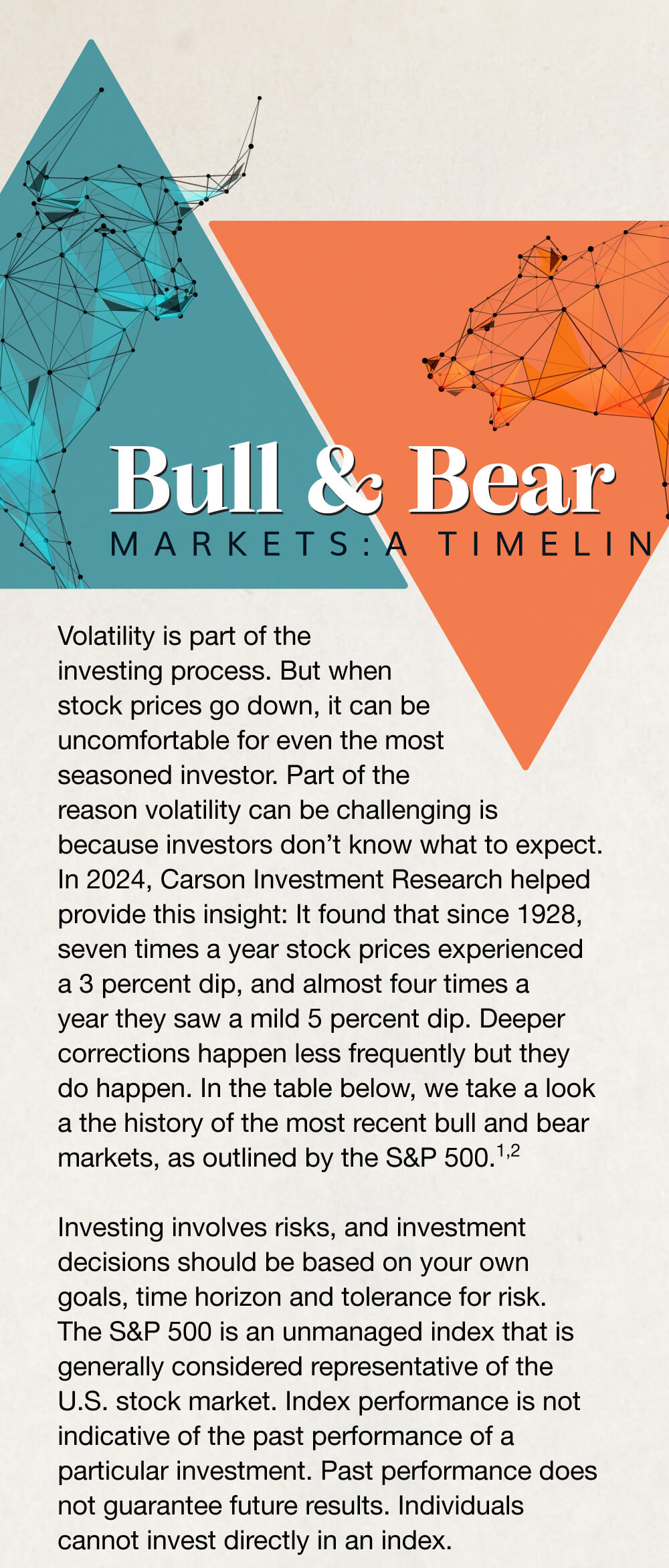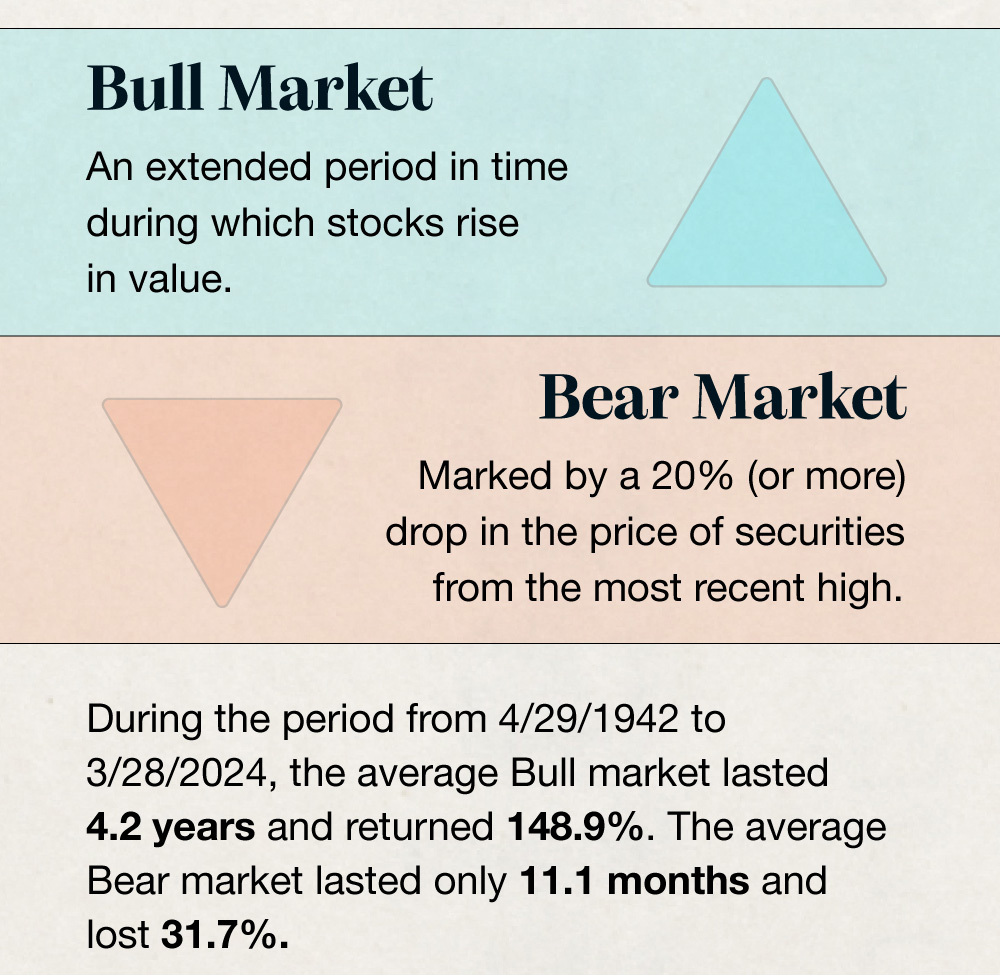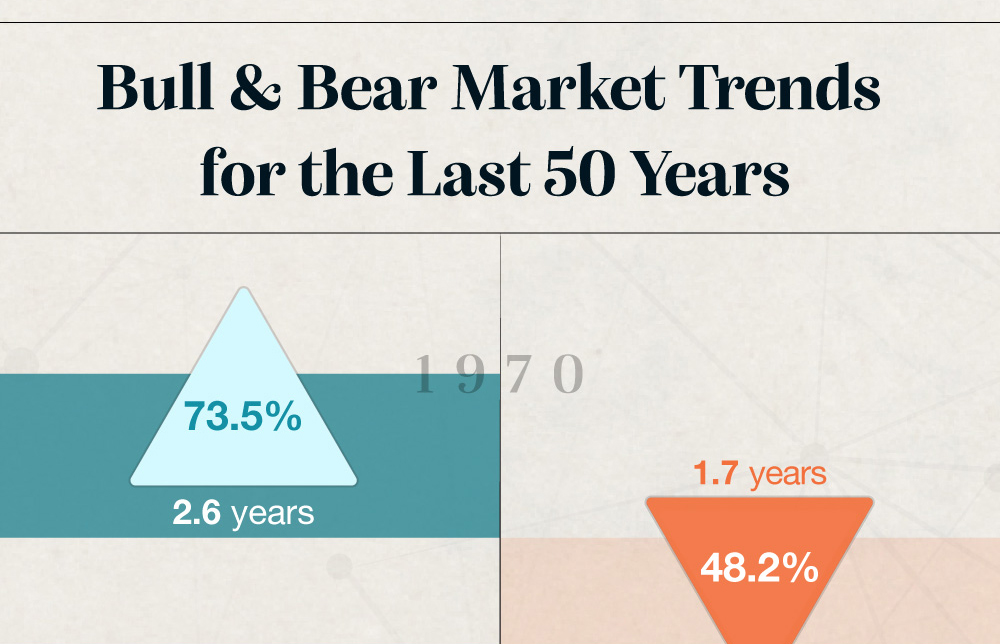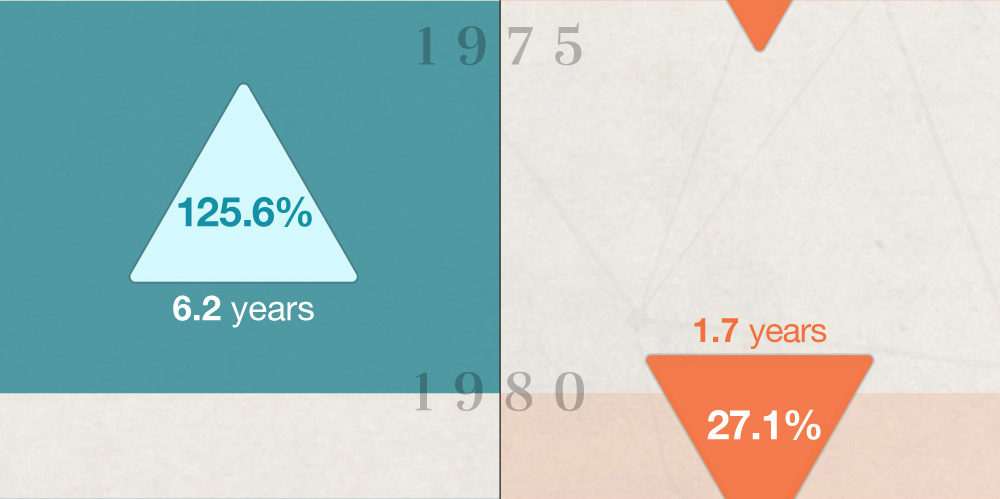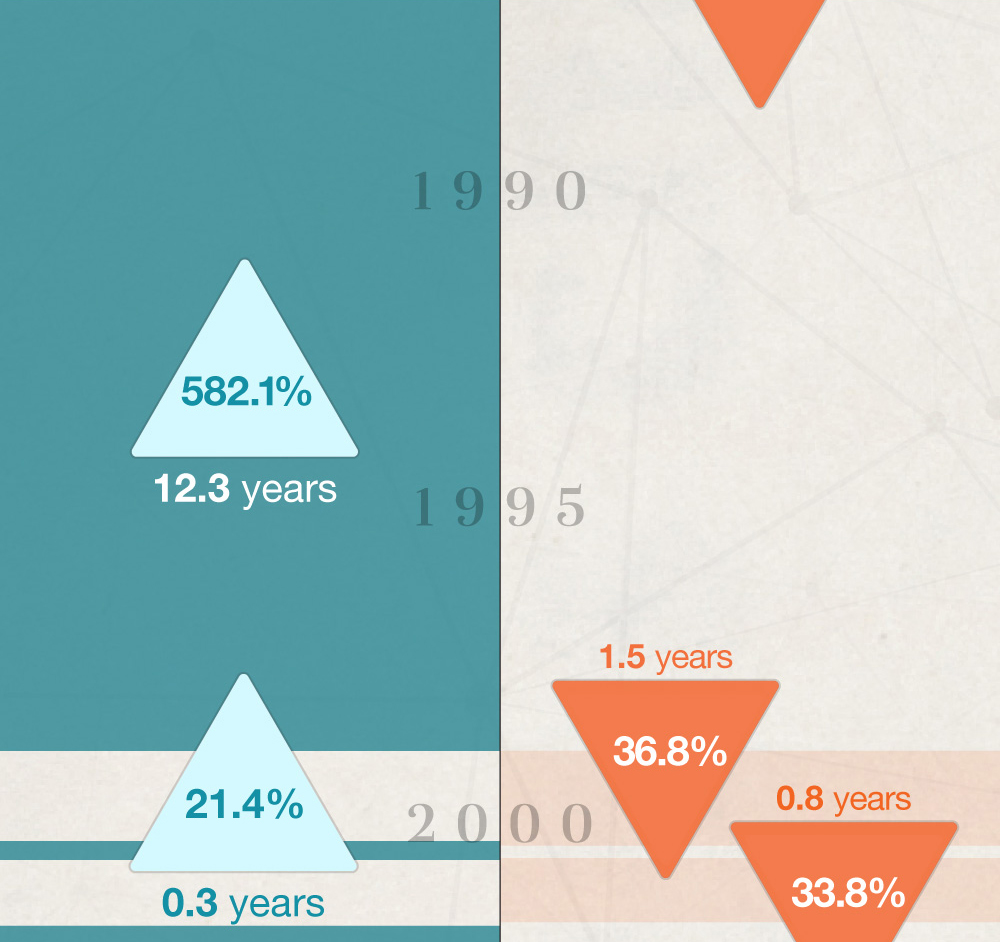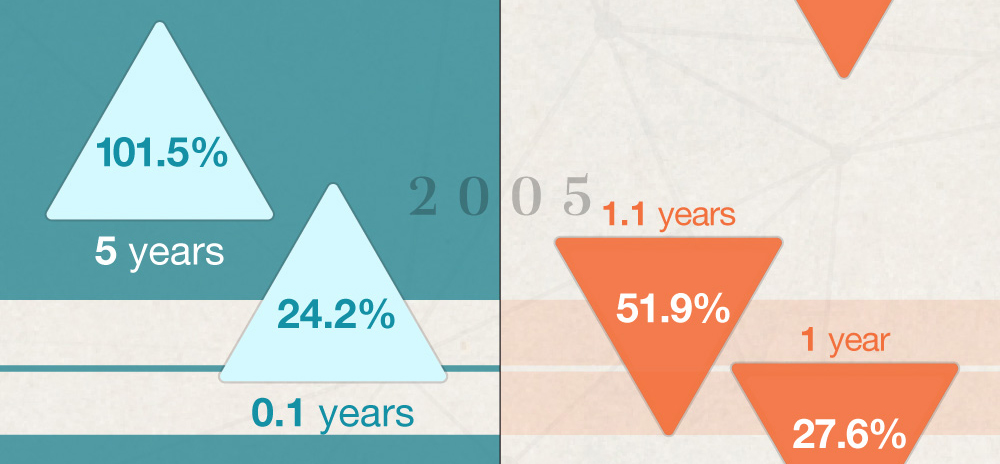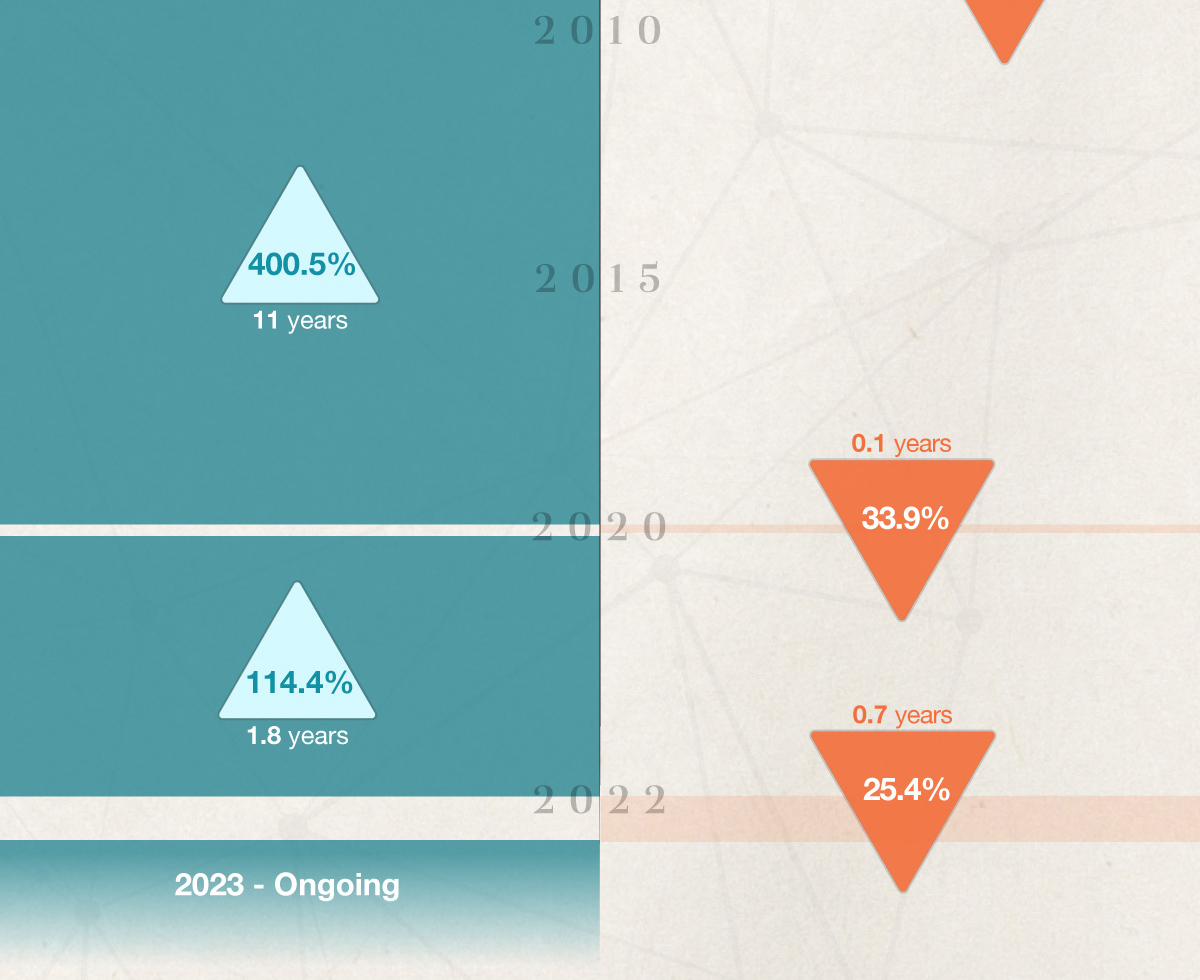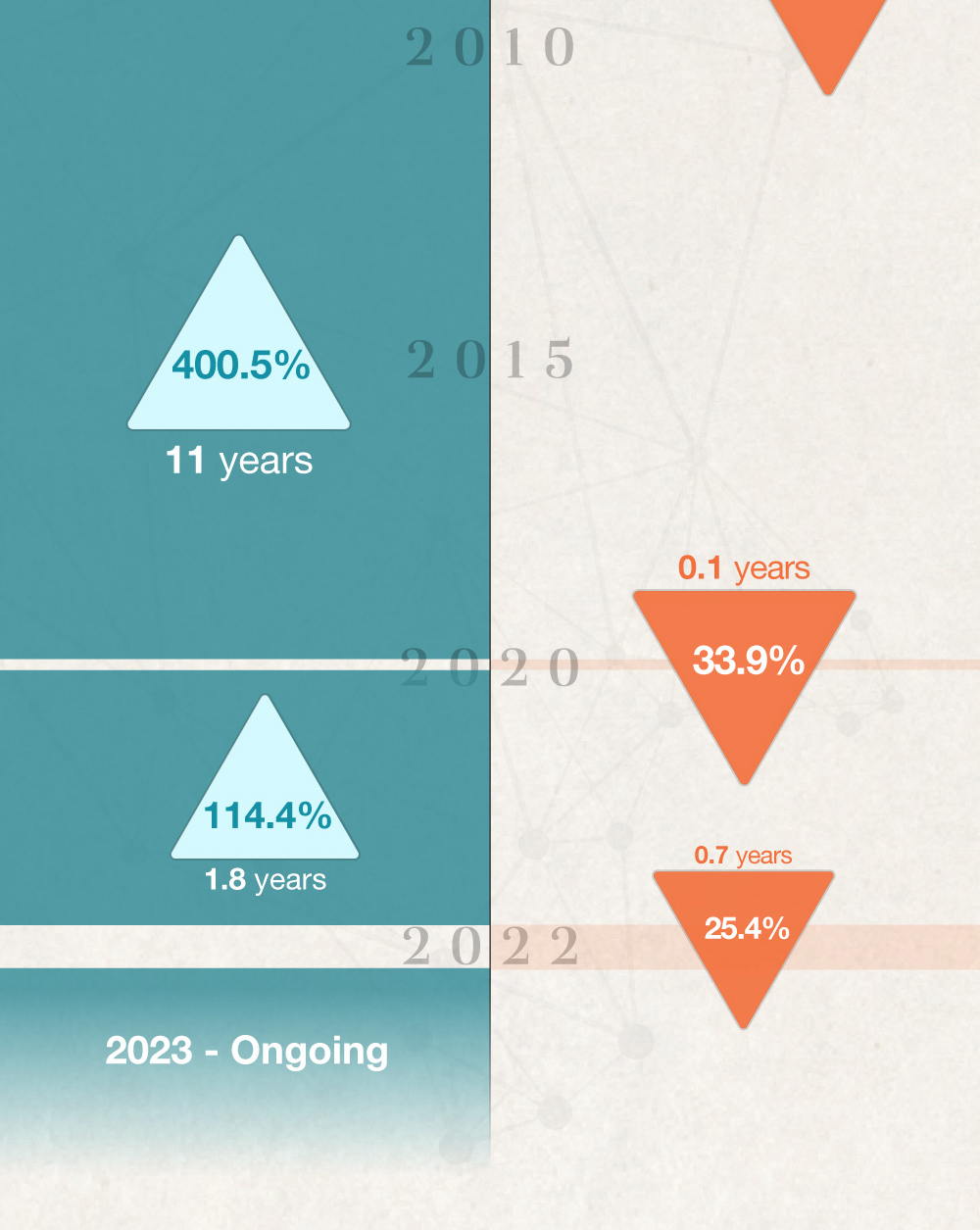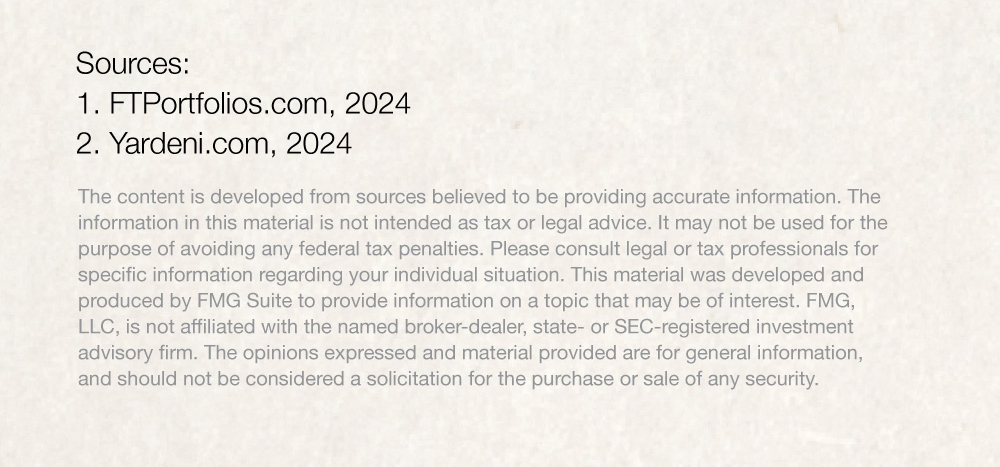 Related Content
Learn about what risk tolerance really means in this helpful and insightful video.
A will may be only one of the documents you need—and one factor to consider—when it comes to managing your estate.
The LGBTQ community has fought hard for fundamental human rights, from workplace treatment and healthcare to marriage and family planning. These milestones in LGBTQ rights, coupled with strong financial habits, can help create...