The Three Keys to a Great Password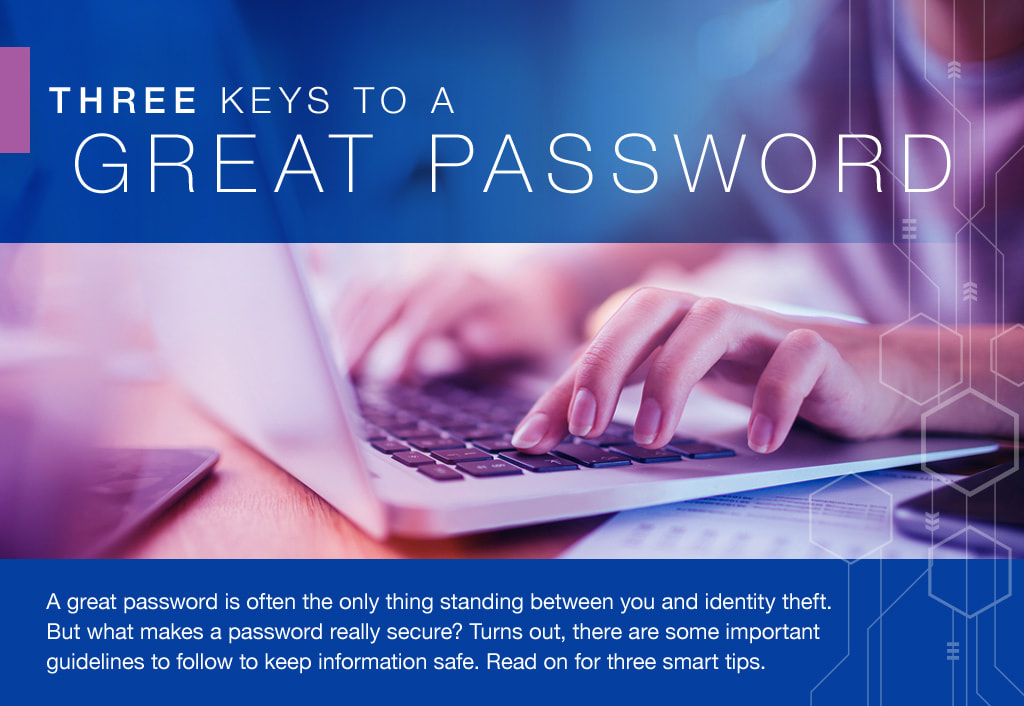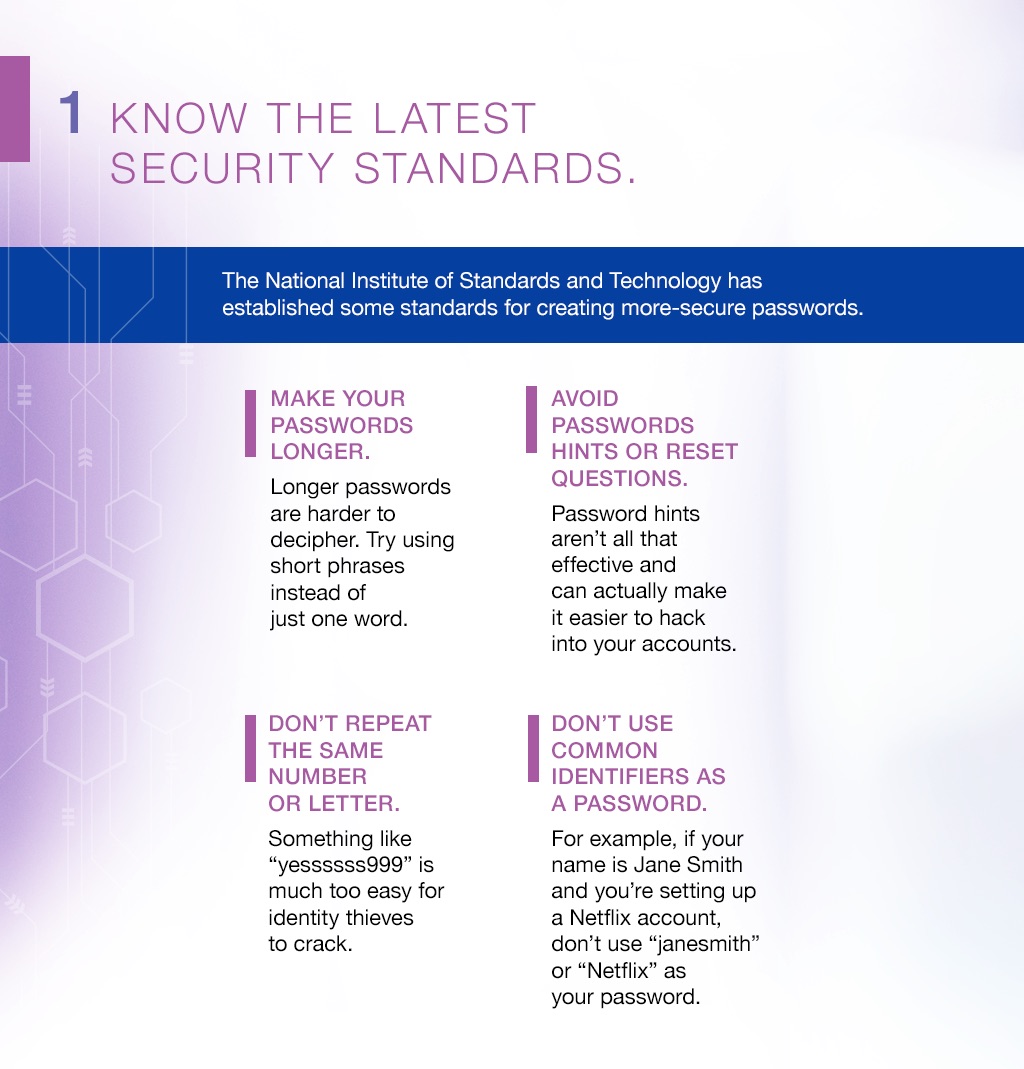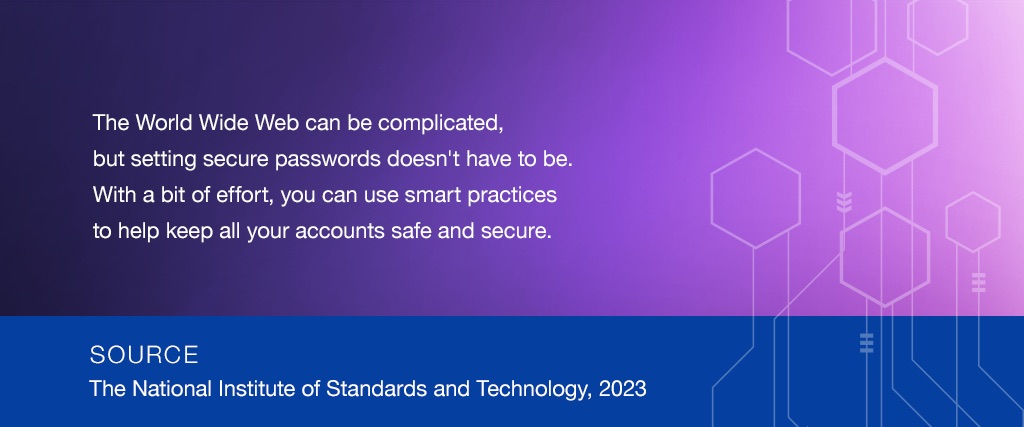 Related Content
In life it often happens that the answers to our most pressing questions are right in our own backyards.
What's your plan and is it in alignment with this?
Let's say you are a closely held business owner who sold your business at the height of the market. As a result of your good fortune, you...