A Meal for All Generations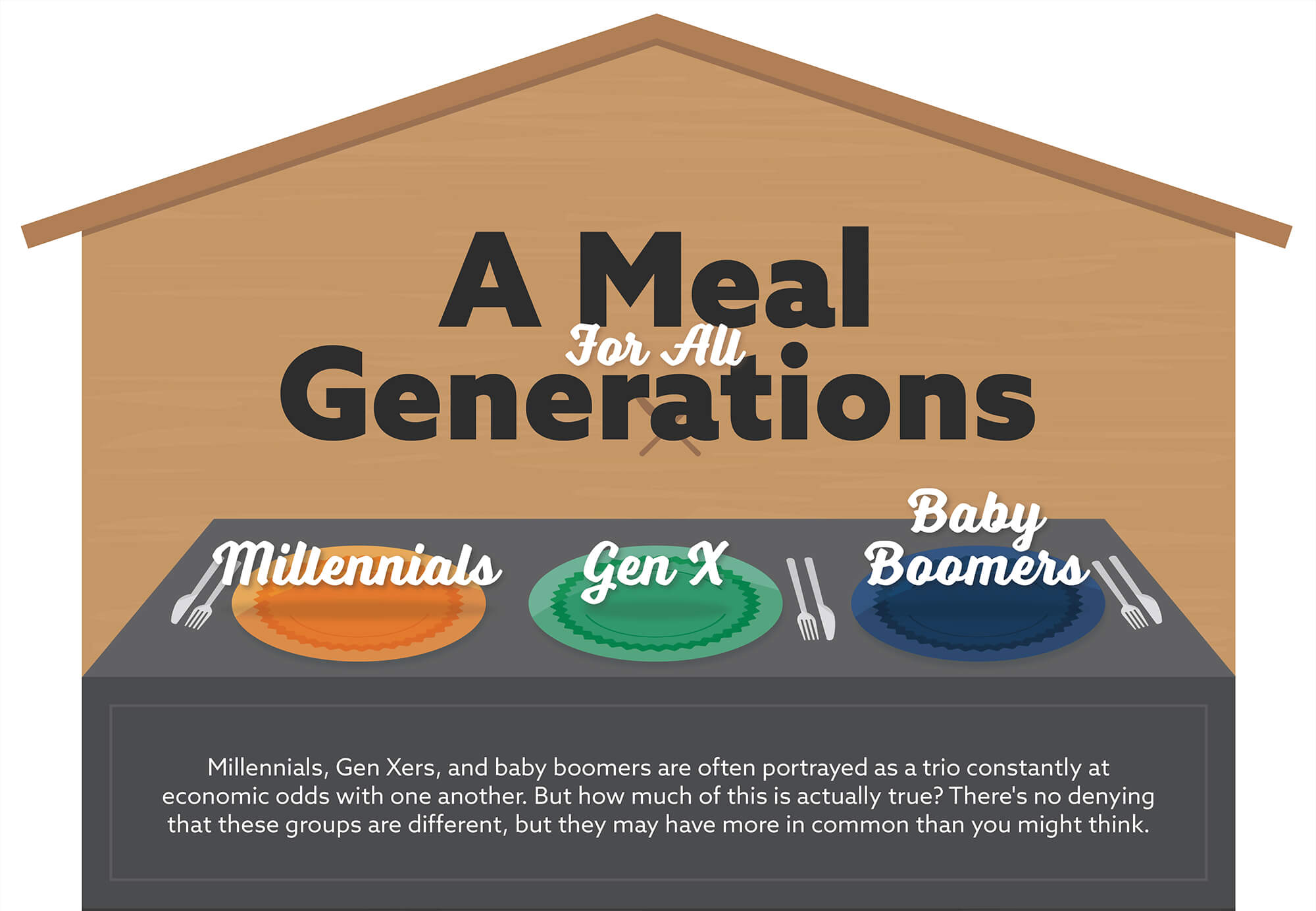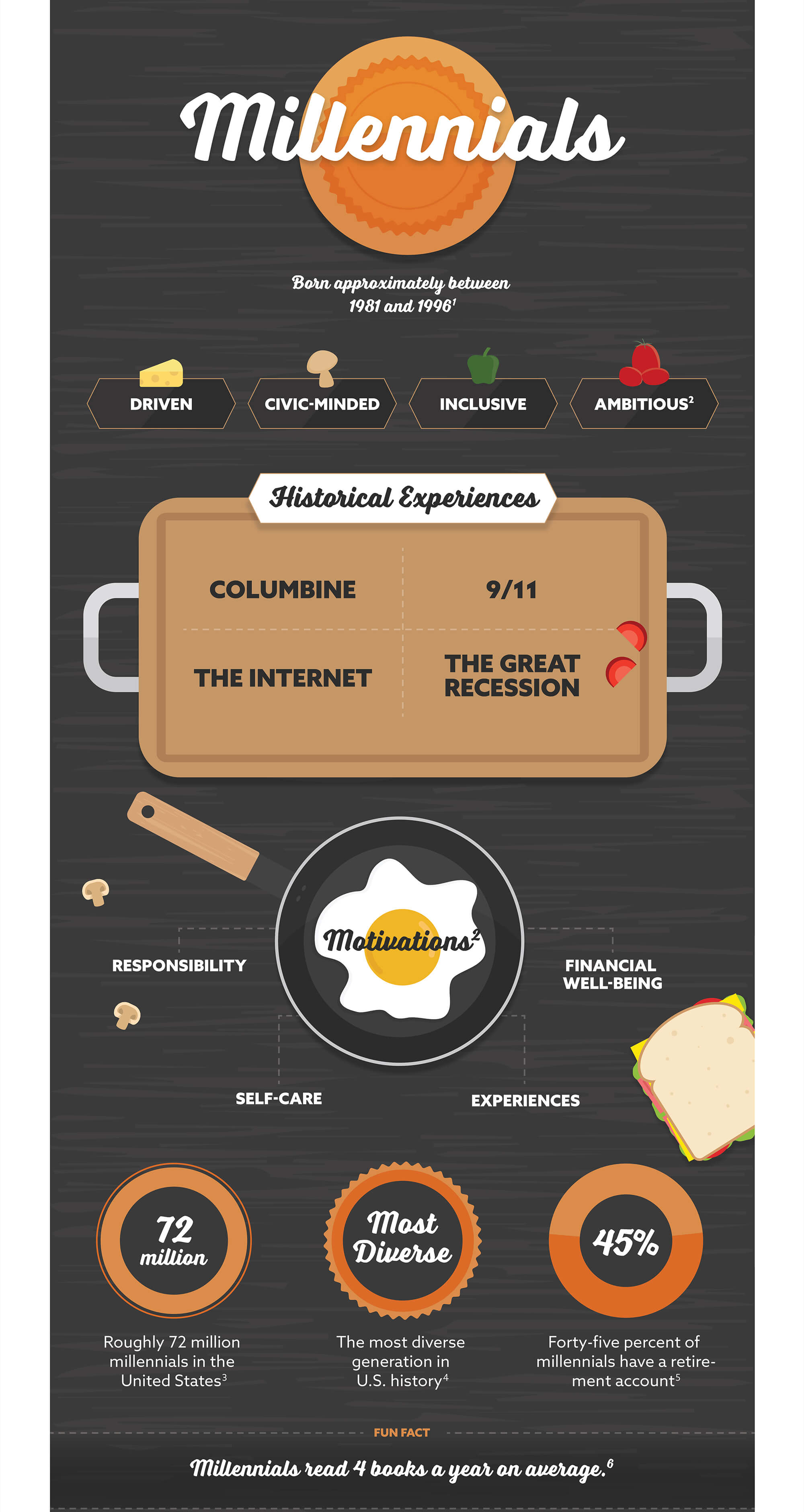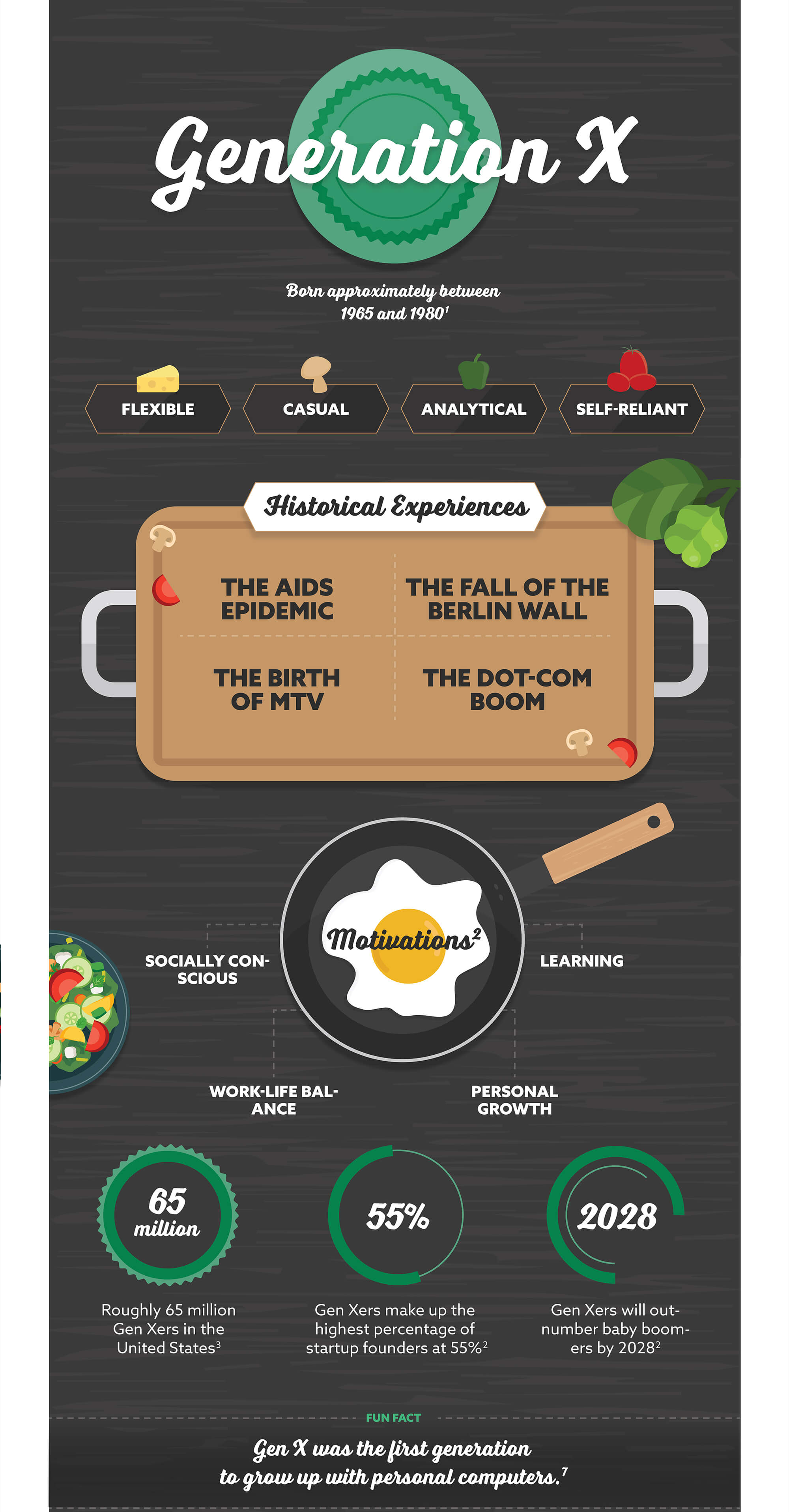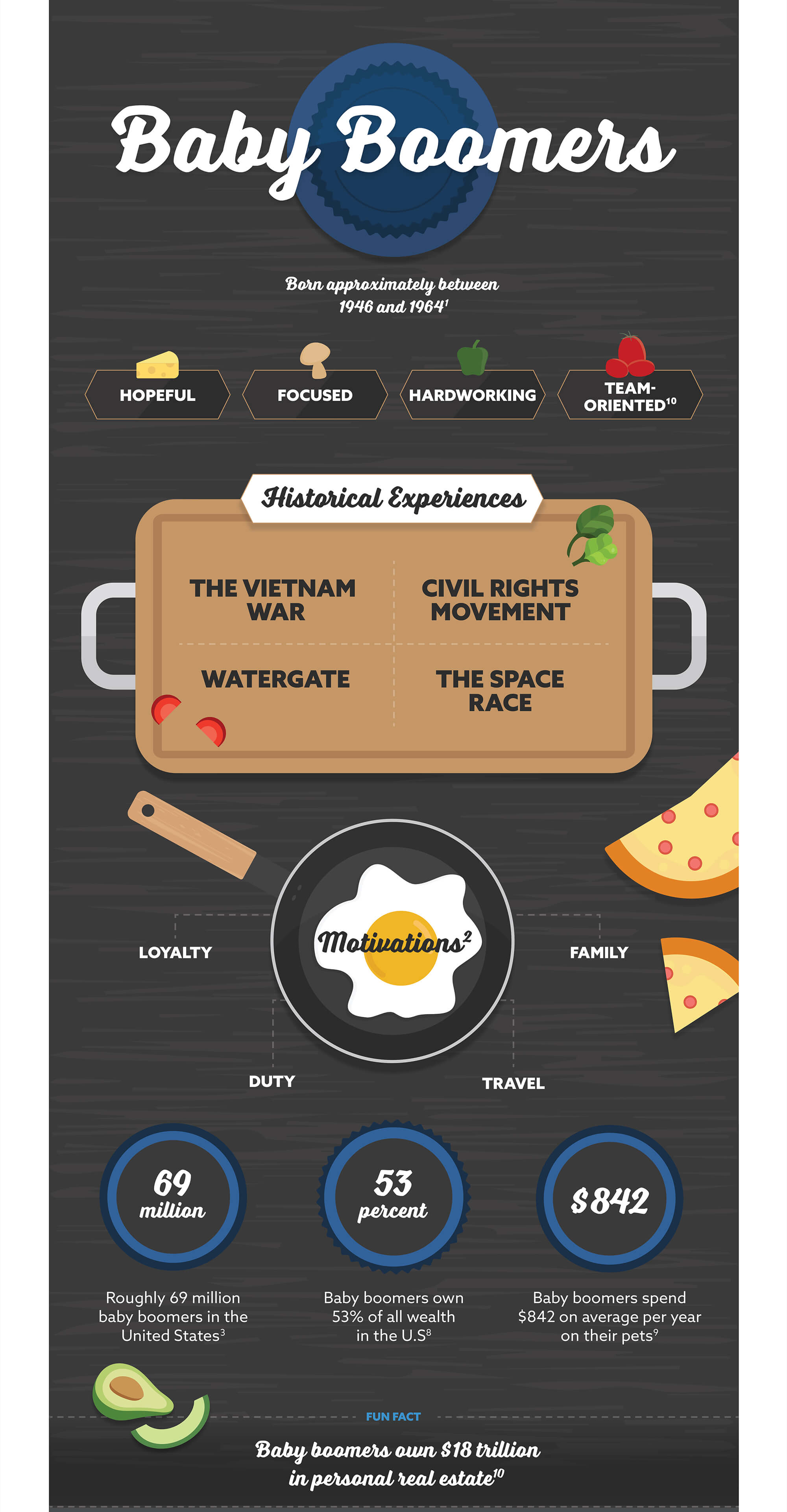 Related Content
It may help your business be better prepared in the event of the death of a principal or key employee.
The wise use of credit is a critical skill. These 10 questions will help you assess your skill level.
An increasing number have been developed to help individuals with their personal finances.